'G's to Gents' Runner-Up Reunited with Dad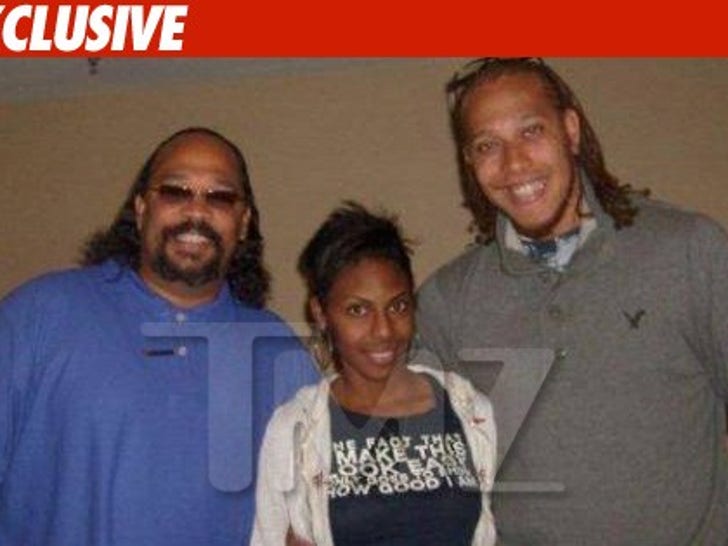 Kevin "Blue" Hampton -- the runner-up on season 2 of MTV's "From G's to Gents" -- recently reunited with his father and sister after more than 20 years apart ... and, ironically, it's all thanks to the "G's" reunion show.
Blue tells TMZ the last time he saw his dad was when he was two-years-old -- when his mother left his father to move to Los Angeles with him in tow.
Fast forward to a few months ago, when Blue says he received a MySpace message from a woman who had just seen the "G's" reunion show and claimed to be his older sister. Turns out his sis recognized their mother -- who was in the audience during the reunion show.
Soon after, Blue was finally reunited with the family he hardly knew.