Big Ben Parties Before Alleged Incident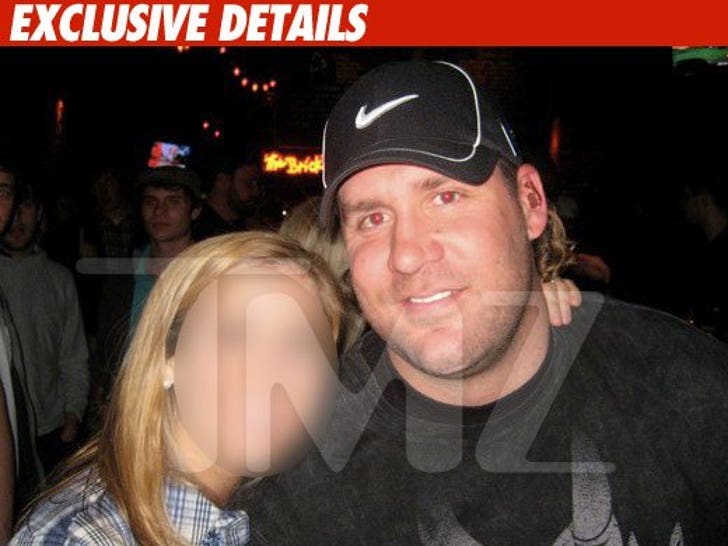 Ben Roethlisberger partied at a bar in Milledgeville, Georgia until 1:30 AM this morning -- before he allegedly sexually assaulted a young woman at a nearby nightclub ... and TMZ has learned dude partied with a posse.
Ben rolled over to a bar called The Brick around 11:30 PM last night -- and sources inside the place tell us he was more than generous with the drinks .... buying round after round for his friends and some of the bar patrons.
We're told Ben arrived to the place with several large men including Pittsburgh Steelers teammate Willie Colon.
Sources say Ben was friendly inside the bar, chatting with fans and even posing for pictures until he picked up and left around 1:30 AM.
As we first reported, Roethlisberger eventually headed over to the Capital City club where the alleged incident went down.