Women Flocked to Big Ben at Capital City Club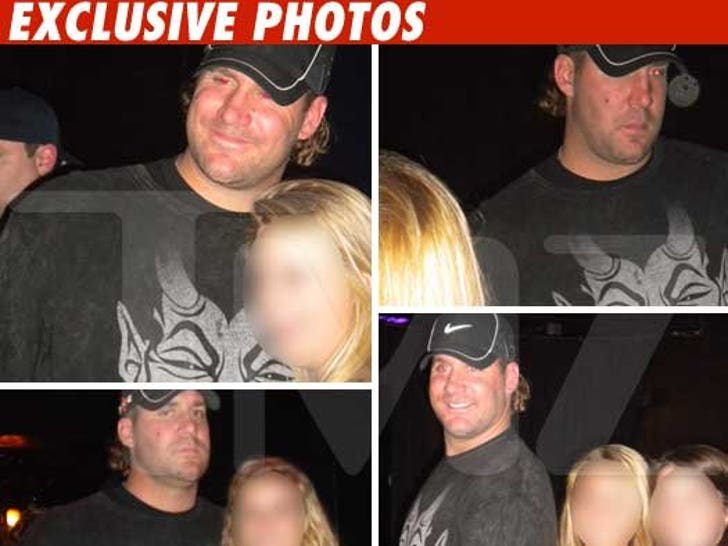 Ben Roethlisberger was a huge hit with the ladies before the alleged incident at Capital City nightclub Friday morning -- TMZ has obtained several pics showing a smiling Ben posing inside the club with several female fans.
We're told the photos were taken before the alleged incident occurred -- we are unclear if any of the women featured in the photos are the accuser or any of the girls in the accuser's party.
As TMZ first reported, Roethlisberger is being investigated for allegedly sexually assaulting a 20-year-old woman in the bathroom of the Capital City nightclub.
Ben's reps are denying the allegations.