Love Triangle in Kansas City Baseball Case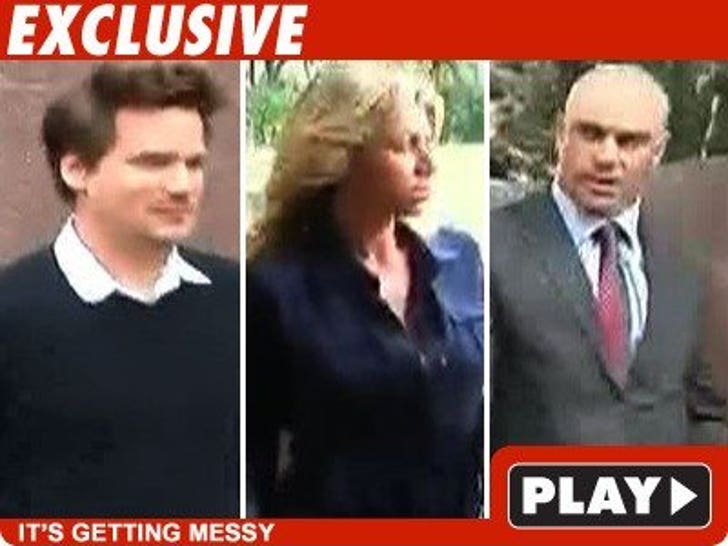 An ugly love triangle made its way to court today between Rod Stewart's son, Sean Stewart, Kansas City Royals catcher Jason Kendall and his estranged wife, Chantel.
TMZ was in court this AM as Kendall's lawyer made a bid to allow Kendall to take the divorcing couple's two kids to Kansas City for baseball season.
Chantel, who came to court with boyfriend Sean Stewart, is trying to block the move. There have been numerous accusations between Jason and Chantel of physical and emotional abuse.
Chantel has suggested in legal papers that Jason is overusing Adderall, which he says he's taking for Attention Deficit Hyperactivity Disorder.
The judge continued the case until March 18.