Conan's Sidekick -- Still Ticked at Jay, NBC
Conan's Sidekick
Still Ticked at Jay, NBC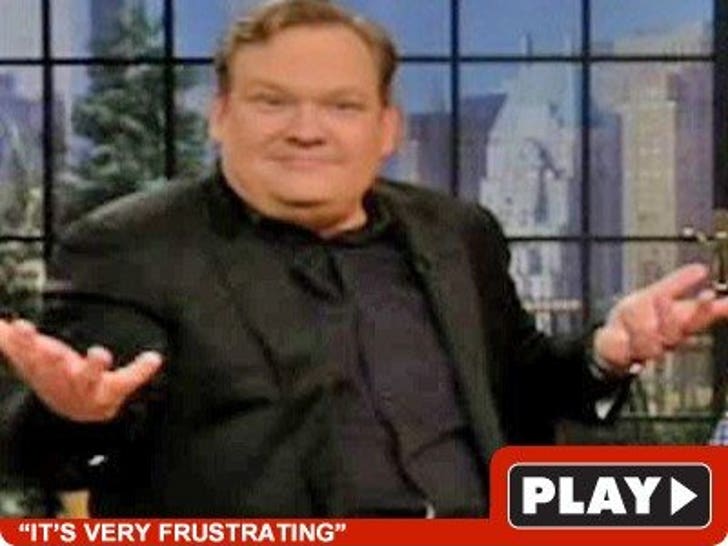 Andy Richter says he's still an employee of NBC -- but that's not stopping him from dissing the network and Jay Leno for pulling the plug on "The Tonight Show with Conan O'Brien."
Richter was on "Live! With Regis and Kelly" today, where ripped into NBC by saying, "Everybody said they were going to do something and they didn't" -- adding that the network was mired by bad planning.
As for Jay, Richter joked "You know how multimillionaires are always being forced to do things they don't want to do ... I've calmed down about it."
Richter also teased a stage tour could happen -- calling it a "distinct possibility."