Gary Coleman Seizure -- The 911 Call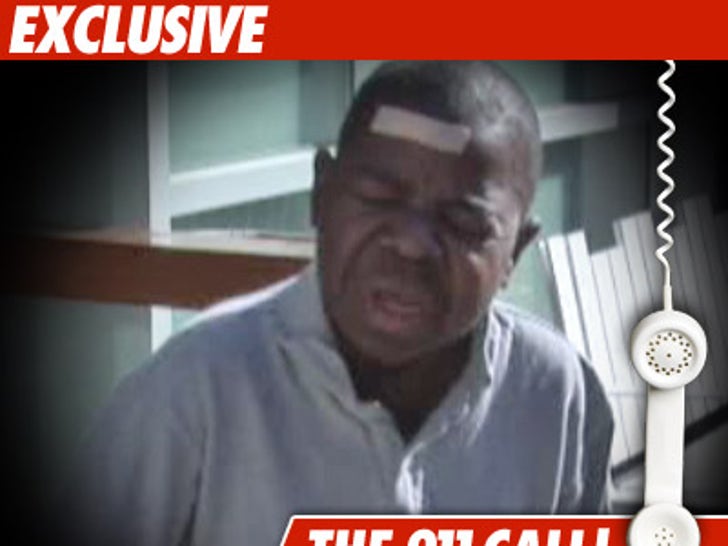 TMZ has obtained the 911 call made after Gary Coleman suffered a seizure on the set of "The Insider" last month and had to be transported to a Los Angeles hospital.
As we first reported, Dr. Drew Pinsky was on set and assisted Coleman until paramedics took him to the hospital, where he was later released.
"The Insider" never aired the footage -- but earlier in the month, Gary walked off the show's set after he was repeatedly asked if he beat his wife.