Hard Rock President -- Apparent Suicide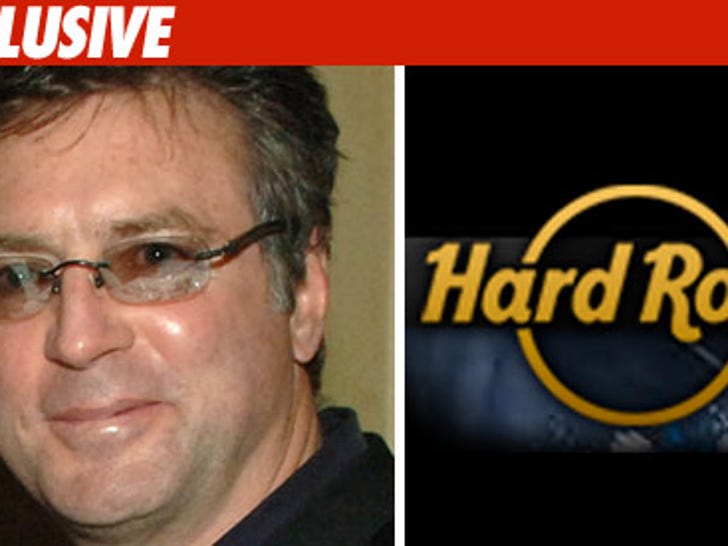 The President and Chief Operating Officer of the Hard Rock Hotel and Casino in Las Vegas was found dead today, with an apparent self-inflicted gun wound to the head ... law enforcement tells TMZ.


Andrew (Randy) Kwasniewski was found by his wife this AM in their Las Vegas home.
The Las Vegas Metro Police Department has launched an investigation. We're told they are viewing it as an apparent suicide.