New Settlements in Travis Barker Jet Crash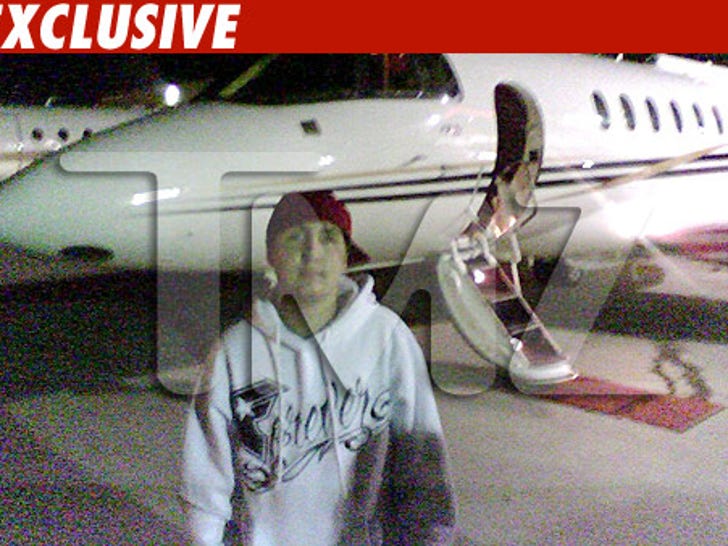 The estate of Travis Barker's good friend, Chris Baker -- who died in the 2008 jet crash -- just settled the wrongful death lawsuit for millions of dollars ... TMZ has learned.
According to legal docs obtained by TMZ, Clay Lacy Aviation, Goodyear Tire and Rubber, Learjet and the other defendants kicked in a total of $4,375,000 to settle up with Chris' son, 3-year-old Sebastian. Baker's widow, Otilia Villar Baker, also settled for a total of $7,625,000.
According to the docs, the $4.375 mil for Sebastian will be used to purchase annuities, guaranteed to pay him $17,404,456.40 over the course of his life.