Richard Belzer: I Didn't Choke Apple Employee!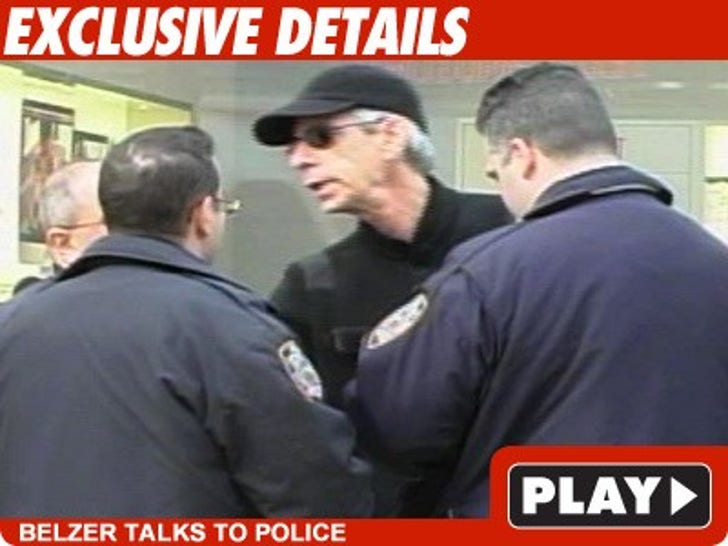 Richard Belzer from "Law and Order" claims he never choked the Apple employee who called 911 on him yesterday -- and dude says there's surveillance footage that proves him right.
Belzer tells TMZ the drama all started while he was waiting in line at the Apple store in Manhattan. He says a female employee approached him and asked him if he needed help ... so he placed his hands on her shoulders and said he would love some help.
That's when Belzer says she freaked out, called the cops ... and told them he had choked her.
Belzer says cops showed up and took a look at the store's surveillance tape ... and decided the woman's claims were unfounded.
Belzer tells TMZ, "Perhaps I shouldn't have invaded her space, but it was clearly non-threatening."
According to the New York Post, who broke the story, the woman still filed a harassment report against Belzer.