Charlie Sheen -- I'm Not Guilty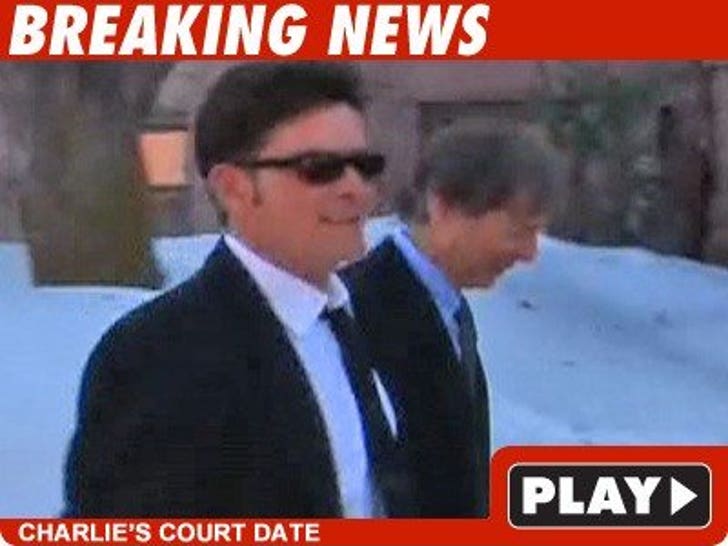 Charlie Sheen just pled not guilty to felony menacing, misdemeanor third degree assault and misdemeanor criminal mischief.
A trial date has been set for July 21.
As we first reported, Sheen would take a plea deal -- but only to a misdemeanor, not a felony. We're told the prosecution is not seeking jail time but wants Charlie to plead to a felony.
Sheen was arrested on Christmas Day after an alleged altercation with his wife, Brooke Mueller.