Conrad Murray Docu-Drama with D.A.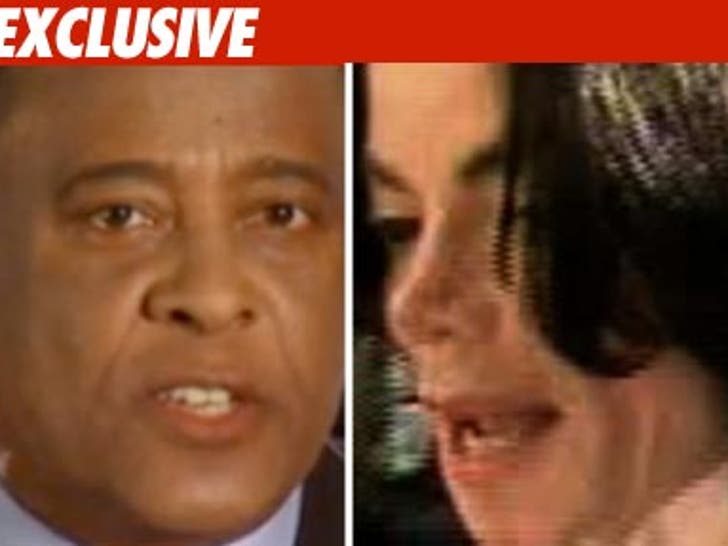 Dr. Conrad Murray's lawyers say the L.A. County District Attorney still hasn't turned over the investigative documents and reports in the death of Michael Jackson ... and they say they smell a rat.
A rep for Murray's lawyer, Ed Chernoff, tells TMZ, "We remain confused by how suspiciously slow the D.A. has been in turning over the documents." The rep says Chernoff and his team "have not received anywhere near all of it."
According to the rep, the last docs they received were turned over more than two weeks ago.
As for the documents Dr. Murray's team has received, they've turned them over to their medical experts and the private investigator for review.
A rep for the D.A.'s Office tells TMZ, "The District Attorney's office is turning them over as soon as they are copied and cataloged. There is a huge number of documents and the process takes time."