Corey Haim 911 Call -- He's Not Breathing
Corey Haim 911 Call --
He's Not Breathing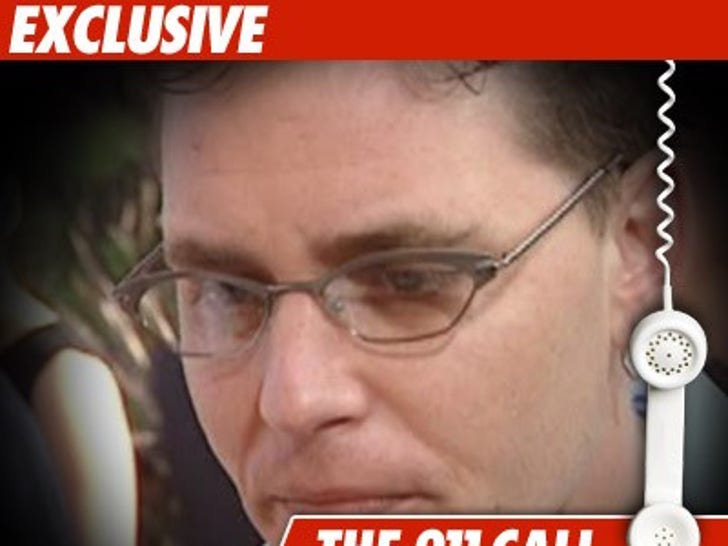 WARNING GRAPHIC CONTENT: TMZ has obtained the heartbreaking 911 call made by Corey Haim's mother the morning he collapsed at her apartment on March 10.
Judy has a difficult time understanding the 911 dispatcher. It's hard to understand what he's saying.
Judy makes it clear Corey is not breathing. He was pronounced dead an hour and 15 minutes after the 911 call.