'Hills' Star Mysteriously Sprung from Mexican Jail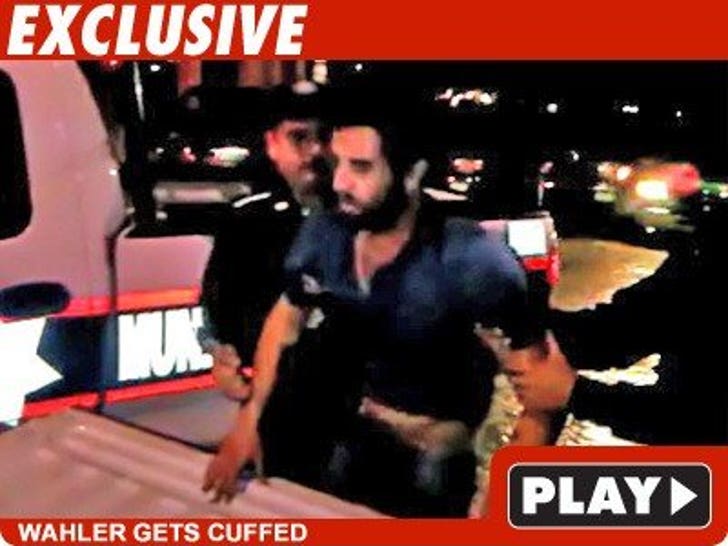 Jason Wahler -- former star of "The Hills" and "Laguna Beach" -- has somehow made his way out of a Mexican jail, but for some reason the U.S. Consulate is keeping the reason for Jason's release a secret.
Wahler was cuffed in Cabo last Thursday and thrown in the pokey after getting in a fight. We couldn't find any record of Jason yesterday when we called various jails.
Today the Consulate told TMZ Jason was released seven hours after being locked up. As for why jailers let him out: Wahler signed a document keeping the terms of his release secret. We've never heard of that either.
Jason's dad tells TMZ as far as he knows no charges were filed against his son and he's back in L.A. His dad says Jason tells him he was not drinking and was actually released after one hour.