MLB'er To be Questioned About Amphetamines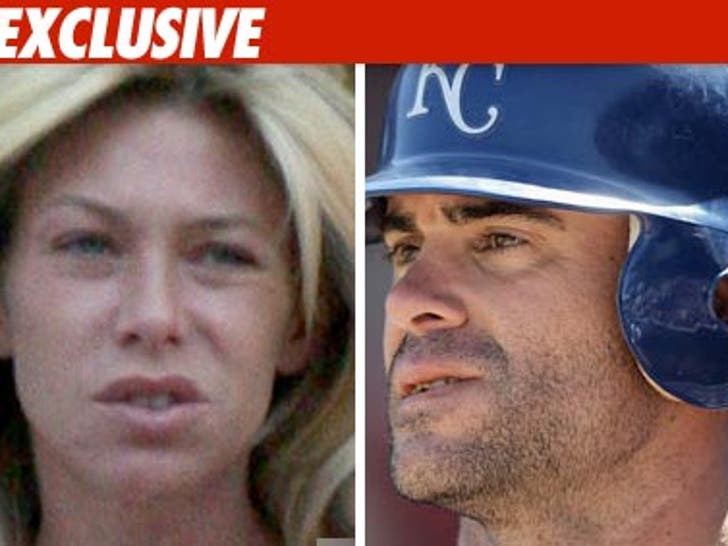 Kansas City Royals catcher Jason Kendall will be in court this morning in his bitter child custody fight, and we've learned he'll be asked about his use of a prescription amphetamine that can enhance performance.
Chantel Kendall has alleged in legal docs that a Los Angeles psychiatrist prescribed Adderall to Jason after just one in-person visit, concluding the catcher had Attention Deficit Hyperactivity Disorder (ADHD).
Adderall is an amphetamine, and amphetamines have been used by Major League ballplayers for years to enhance performance. Players diagnosed with ADHD are permitted to use the drug in prescribed dosages.
Chantel claims in the docs that Jason took more than the prescribed amount of Adderall numerous times when he was watching their kids.
Jason says in his docs that he has never abused the drug. He also counters Chantel's allegation that his behavior has changed, saying, "I attribute those changes to the fact that I was married to an alcoholic and drug-addicted woman who abandoned our children, regularly punched me, and was unfaithful."
So will Jason talk about Adderall on the stand? We'll be in court to let you know.