Jesse James' Co: Cinnabun Is Back ... Again!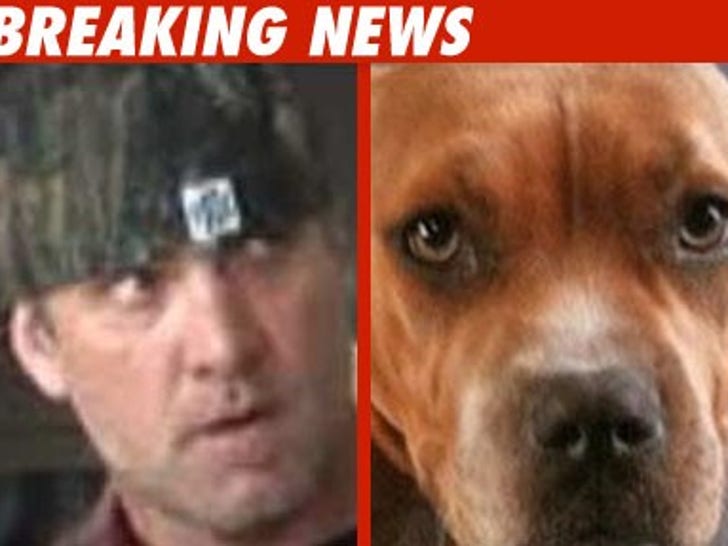 West Coast Choppers just issued a statement saying Cinnabun did in fact appear missing earlier today ... but all's good because the curious pup was just playing a one-dog version of hide-and-seek.
According to the statement, Cinnabun wandered into a quiet storage room, throwing the shop into a panic. Thankfully, "she's back in the office and in high spirits."
We reported earlier that the company that tracks Cinnabun's microchip told us the dog has been missing since Monday. West Coast Choppers was mum on this.
Meanwhile, Sandra Bullock is still missing.