Jesse James and His Nuclear Divorce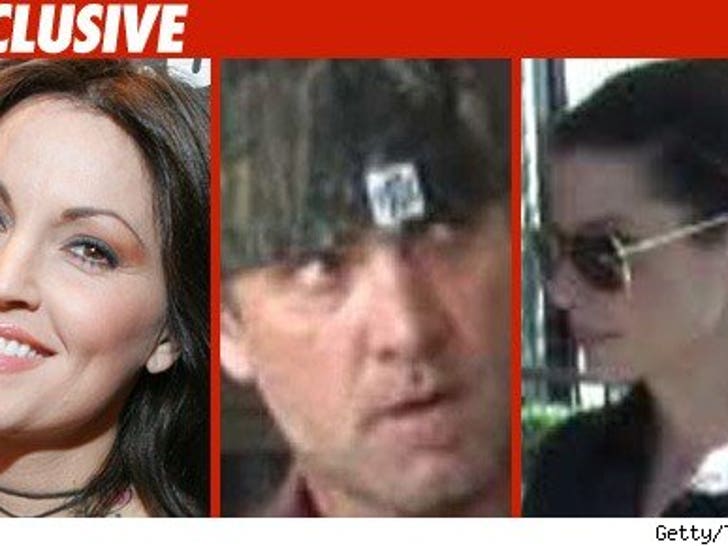 A sliver of good news for Jesse James: If Sandra Bullock divorces him, it can't possibly get as ugly as the violent break-up of his prior marriage.
TMZ has obtained legal docs in Jesse's divorce from Janine Lindemulder. James filed several declarations, accusing Janine of various acts of brutality -- including punching him, bludgeoning him in the back of the head with a flowerpot, swinging a steel bone sculpture at him, trying to run him over with her car, socking him in the eyeball because he used her parking space, and going Naomi Campbell on him with a cellphone.
James says on one occasion, when Janine was pregnant, she began hitting and chasing him in their bedroom, and he grabbed her by the hair to hold her at bay.
Bullock will probably choose to bludgeon Jesse with a Beverly Hills lawyer.