Reggie Bush & Kim K. -- The Not-So-Bitter End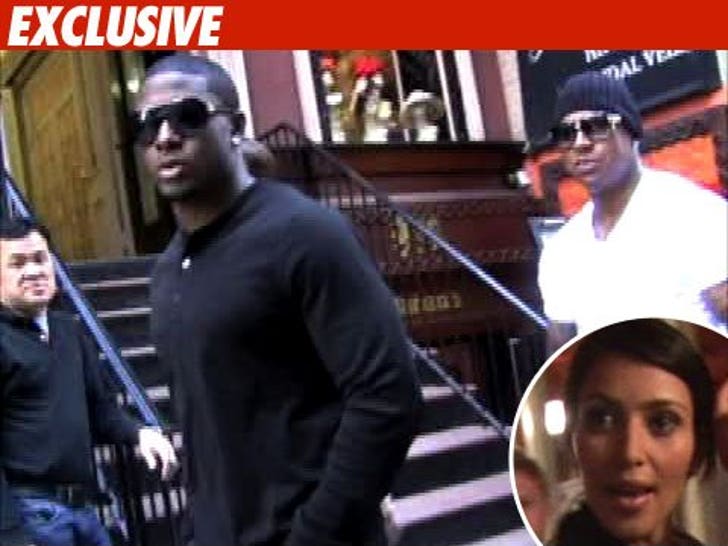 Reggie Bush and Kim Kardashian spent two days talking things out in Miami before they called it quits -- and in the end, we're told the couple swore to accomplish the seemingly impossible task of remaining friends after a break up.
Sources close to the couple tell us Reggie had been in NYC in the days before the split, when he became upset with reports that he was hooking up with multiple chicks behind Kim's back. Bush hopped on a jet to Miami to set the record straight with Kim in person -- and that's when the two decided to have "the talk."
We're told the split was amicable -- but as for the task of staying friends post-relationship ... well, if the Saints can win a Super Bowl ...
More Kim Kardashian & Reggie Bush