Jesse's XXX Ex -- Our Daughter Loves Sandra B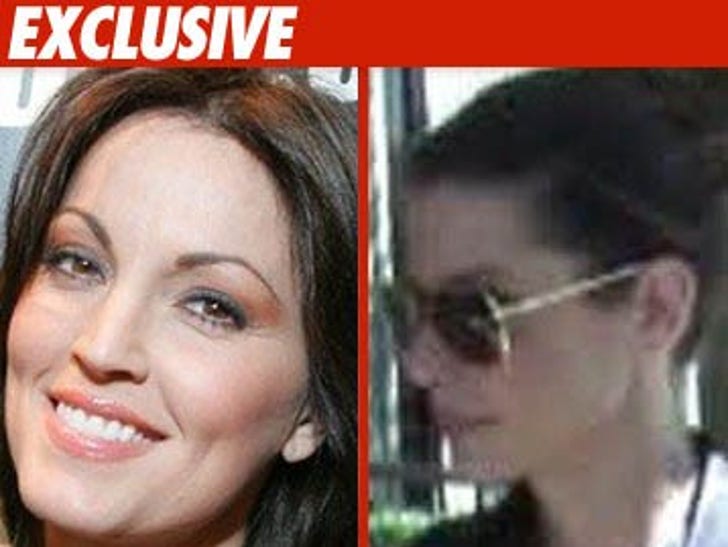 Jesse James' ex-wife does not want Jesse's marital problems to get in the way of another special relationship -- the one her daughter shares with Sandra Bullock.
Janine James -- the mother of Jesse's daughter, Sunny -- tells TMZ, "If Sandra decides to keep a relationship going with our daughter Sunny, I would in no way stop that."
She added, "Sunny loves Sandy and vice versa. She's welcome to be a part of every aspect of Sunny's life."
Despite the fact that Sandra ripped Janine in a legal move to obtain custody of Sunny last year, Janine seems to be grateful for everything Bullock did saying, "She has taken care of our daughter as if she was her own ... she sacrificed much ... and I will forever be indebted to her for that."