Elin Nordegren Just Does It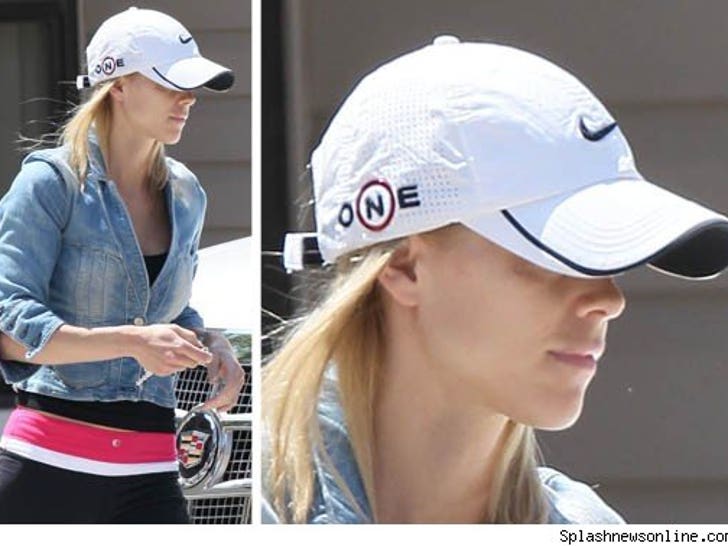 Tiger Woods' loving wife, Elin Nordegren, was spotted taking the kids to school today ... sporting her now traditional Nike garb.
As we first reported, Tiger shot a new Nike commercial yesterday at the Isleworth Country Club near his home.
They're just one big happy family.