Tiger Woods Shoots New Commercial for Nike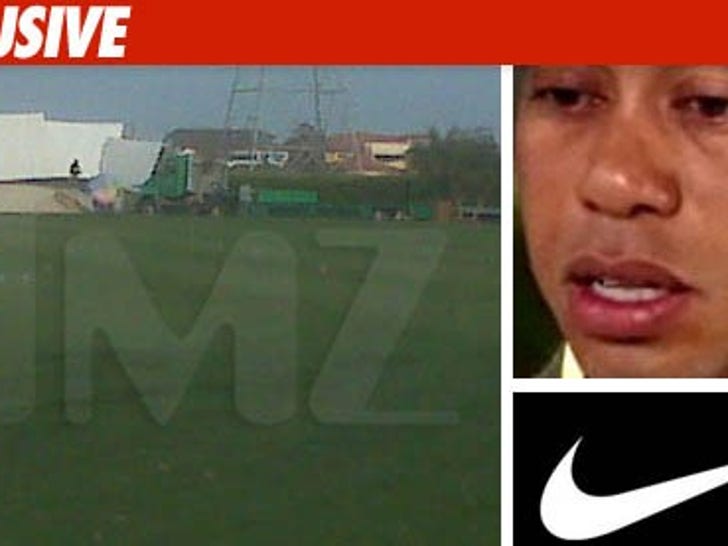 TMZ has learned Tiger Woods shot a commercial for Nike yesterday ... in his own backyard.


Sources say Tiger -- who was wearing his trademark black and red during at least part of the shoot -- shot the commercial on the Isleworth Country Club golf course in his neighborhood in Windermere, Florida Thursday morning.
We're told a Tiger stand-in was used Wednesday to set up the shots.
As for the shoot, we're told Tiger got in and out very quickly.
The photo on the left was taken Wednesday during the set up.