Tiger Woods Wife Does Disappearing Act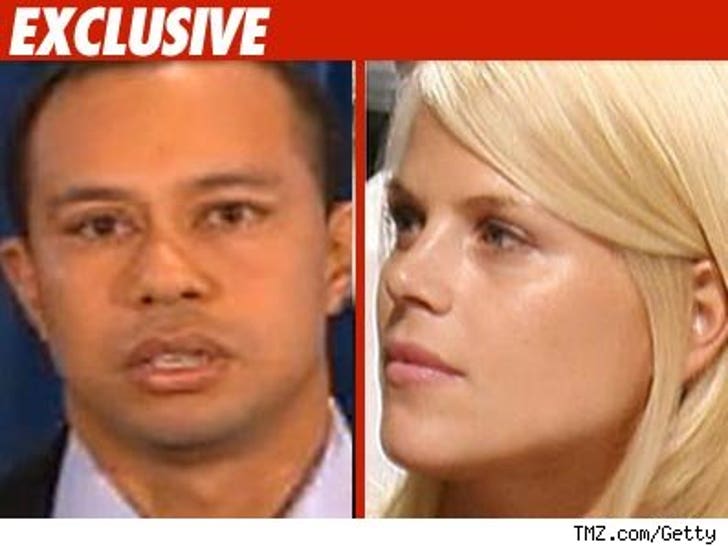 Call it coincidence, but Elin Nordegren has been completely absent from the family home in Isleworth, Florida, where Tiger Woods is living -- MIA for the last two days.
Elin had been a regular at the house until Wednesday. No one is saying whether her absence is connected to Tiger's text messages to Joslyn James, but it doesn't take a rocket scientist ...