Sidney Poitier Involved in Car Crash
Sidney Poitier
Involved in Car Crash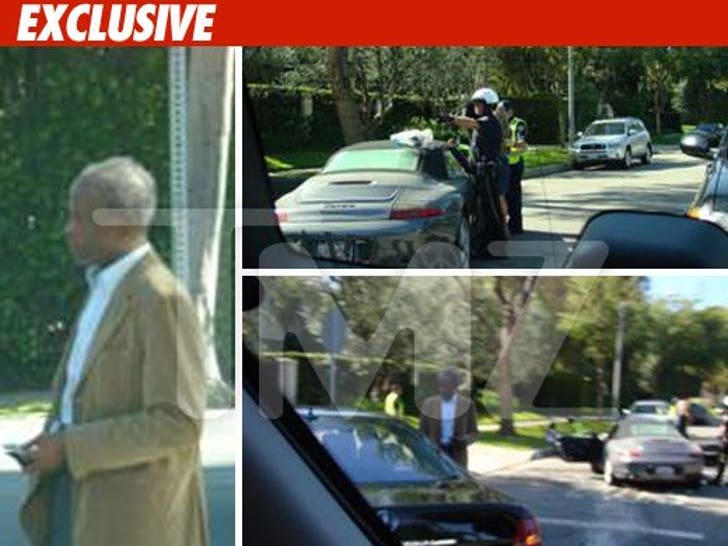 83-year-old Sidney Poitier was involved in a car accident on Sunset Blvd. earlier this week, TMZ has learned.
A rep from the Beverly Hills PD tells TMZ the accident occurred Monday around 4 PM -- emergency vehicles responded to the scene.
A witness tells us it didn't appear that anyone was seriously injured in the wreck.
A rep for Poitier had no comment.
UPDATE: The Beverly Hills PD released a statement saying, "Poitier was driving a dark colored Mercedes Benz northbound when it collided with a dark colored Porsche."
According to cops, Poitier was not injured -- but a passenger in the Porsche was transported to UCLA Medical Center with non-life threatening injuries.
An investigation is underway.