Golfer: I'm Having a Foursome with Tiger Woods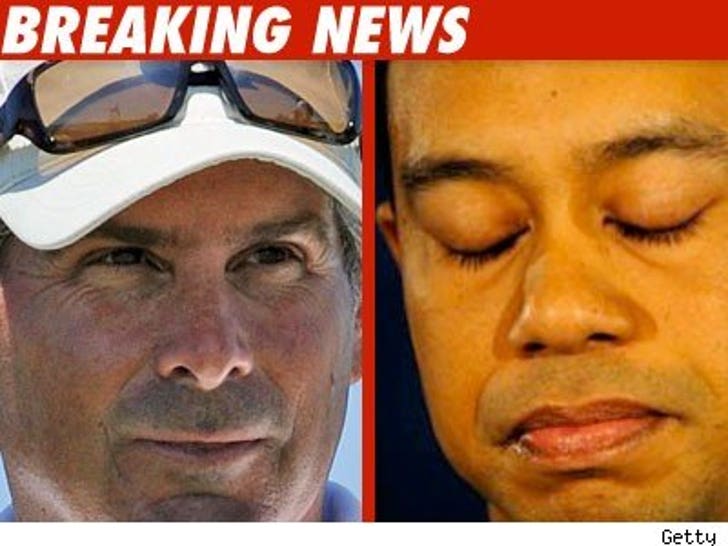 Tiger Woods has three new partners lined up ... for his first practice round at the Masters.
Fellow PGA golfer Fred Couples says he's in a group with Tiger and two others, who will all hit the links together on Monday at Augusta National.
Three days of practice are scheduled before the tournament starts on Thursday ... when everyone and their mother with be watching Tiger tee off for the first time since his cheating scandal broke.