Would You Bet Against Tiger Woods?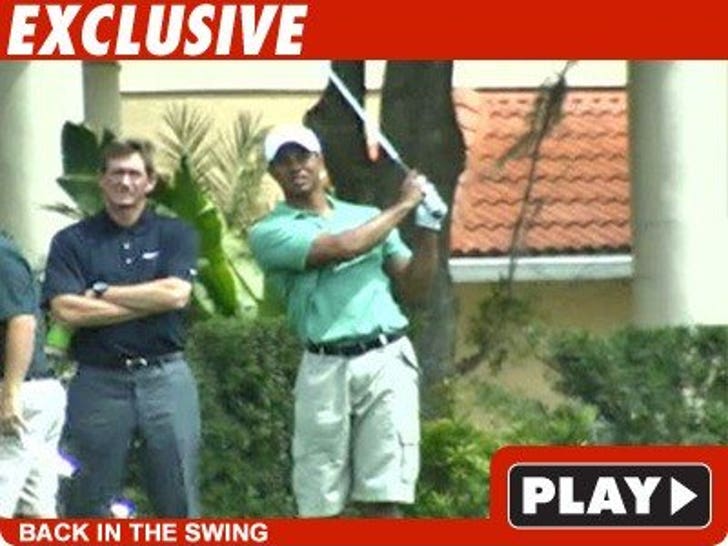 Golf is easy -- at least the oddsmakers in Las Vegas think so. Tiger Woods is the favorite to win the Masters, even though he hasn't played competitive golf in months.
Every single gambling website we found (no, we do NOT have a gambling problem!) shows Tiger as the clear favorite across the board, with odds ranging from 2/1 to 9/2.
Phil Mickelson -- who once took time off from the PGA Tour to be by his wife's side after she was diagnosed with breast cancer -- is picked to finish second.
BTW: The guy standing behind Tiger is his renowned golf instructor, Hank Haney.