Judge: Donald Trump's Family Needs Protection
Judge:
Donald Trump's Family
Needs Protection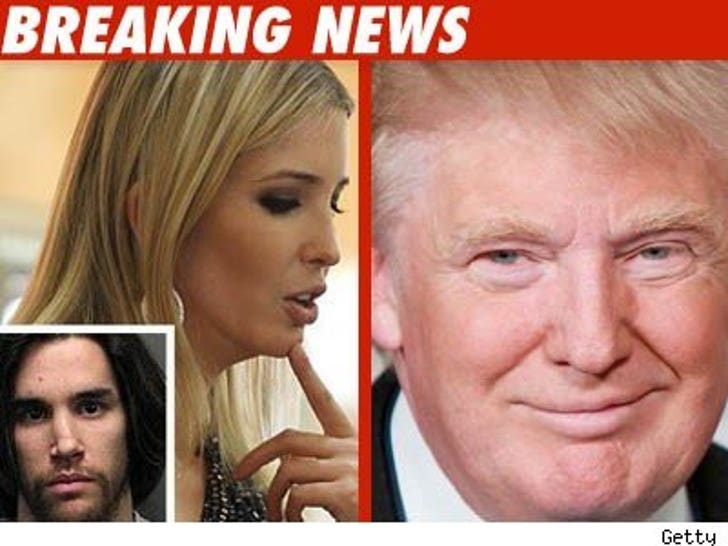 An obsessed fan of Ivanka Trump was charged today with six crimes including stalking in the third degree -- and has been ordered to stay the hell away from her whole family ... including Donald Trump.
Justin Massler -- who appeared in Manhattan Criminal Court moments ago -- was arrested last month after he allegedly posted a bunch of weird and threatening things about Ivanka on the Internet ... including Twitter.
The Manhattan District Attorney's Office tells TMZ an order of protection was issued for all of Donald's kids and his wife Melania.
Massler's bail was set at $10,000 -- as long as he sees a psychiatrist once a week.