Michael Jackson Monster Truck On eBay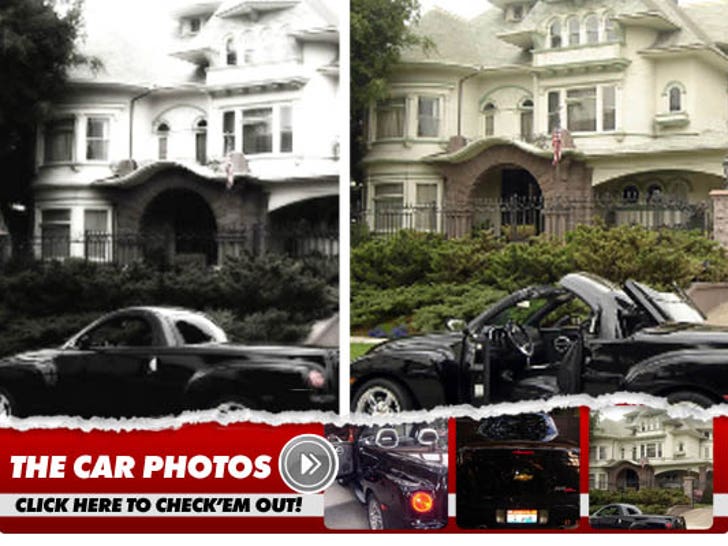 Michael Jackson's good friend and doctor is selling a truck MJ used to ride in to visit aliens and monsters.
Dr. Arnold Klein put his 2004 Chevrolet SSR up for sale on eBay, because he says he can't bare to ride in it since the singer's death.
Dr. Klein tells TMZ Jackson loved driving over to the "Willard" house in Hancock Park (pictured above). It's the house where the movie "Willard" was filmed -- it's kind of the monster version of MJ's song, "Ben."
Klein says Michael believed the house was populated by aliens and monsters.
So the Chevy is now on the eBay auction block ... the highest bid so far is $9,100. Klein says it's worth $31,000.
BTW, Time Magazine ranked the SSR as one of the 50 worst trucks of all time. Do we hear $300?