Sandra Bullock Heads to Michael Jackson's Block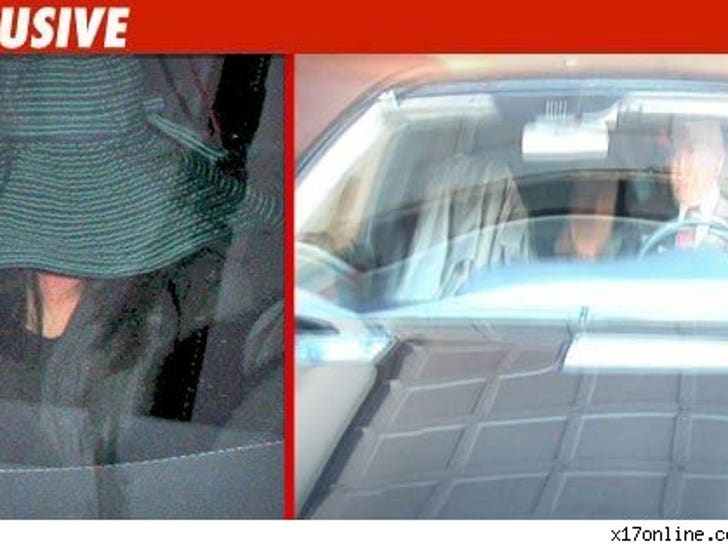 It appears Sandra Bullock is officially on the move ... as in driving on the Sunset Strip in West Hollywood through Beverly Hills.
It looks like Sandra left her house Wednesday around 6pm. She was wearing a big green sun hat that was covering her face. A bodyguard and an assistant blocked her -- with the help of several trusty umbrellas -- as she exited the house through the garage and got into a waiting car.
Sandra got in the backseat of a black Mercedes and the driver whisked her away.
Sandra just pulled into a house ... on the same street where Michael Jackson died.