Speidi to Native Americans: It's Peace Pipe Time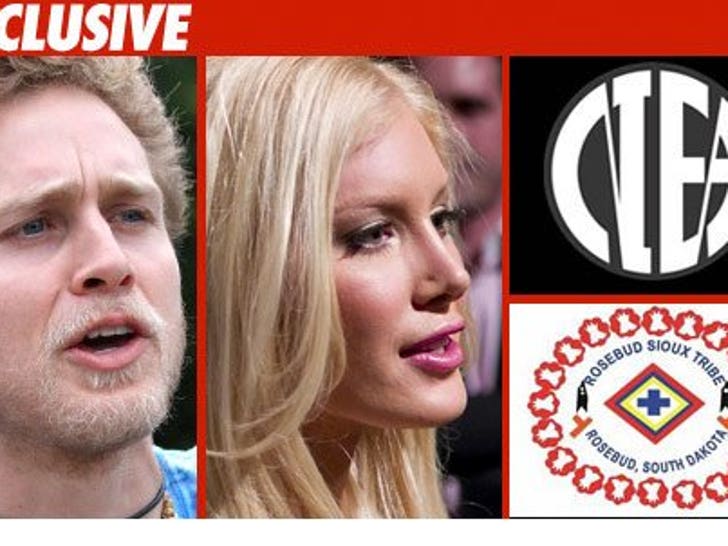 Running Bear and White Wolf are now attempting to dislodge their moccasins from their mouths ... after their off-the-wall name changes pissed off multiple Native American groups.
Spencer "Running Bear" Pratt just told us: "Changing our names to Running Bear and White Wolf isn't meant to be disrespectful ... we respect [Native American] heritage and have a sincere acknowledgment of their beautiful culture."
Bear says he and Wolf "would like to invite any Native American tribal leaders to meet with us to help us further understand their culture" ... but we're guessing they'll only do it if cameras are rolling.

More Running Bear and White Wolf