Real Pregnant Housewife -- Bikini for Two!
Real Pregnant Housewife
Bikini for Two!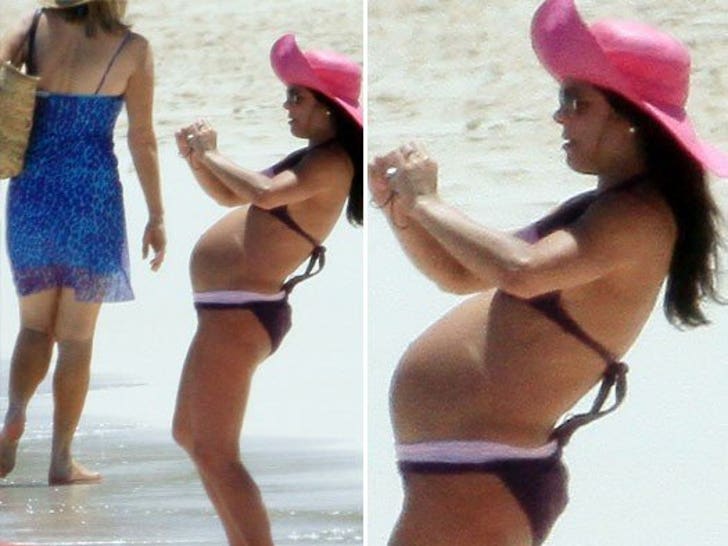 Newly married and 7 months pregnant, "Real Housewives of NYC" star Bethenny Frankel, along with her unborn fetus, rocked a bikini on the beaches of St. Bart's this weekend.
Luckily for the 39-year-old, her former BFF and fellow RHONY, Jill Zarin, was not spotted still complaining about being told to "get a hobby."