Crew Says Nicollette Sheridan's Claim is BS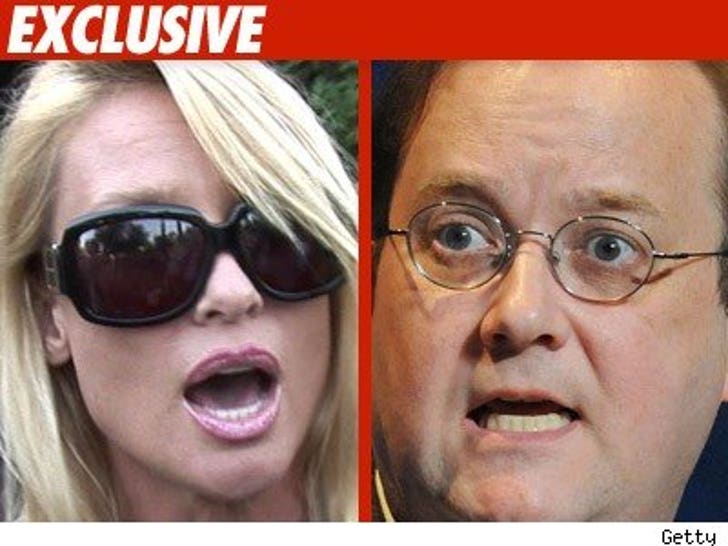 TMZ has spoken with a half-dozen people who worked on the set of "Desperate Housewives" and none of them are buying Nicollette Sheridan's story that creator Marc Cherry struck her in the face.
We've spoken with multiple members of the crew who say they never saw or heard anything about Cherry striking Sheridan. One person acknowledges "verbal tiffs" between Cherry and the stars, but never saw such an incident and said of Cherry, "For the most part, he's a good guy ... very professional."
Another person says flatly, "Nothing like this ever happened," adding she "never saw anything questionable or negative."
Yet another person -- who worked on the show for 6 seasons -- says he never heard a word about the alleged incident and says, "It's something that would have been discussed had it happened."