Claudia Jordan -- Did She Take This Man ...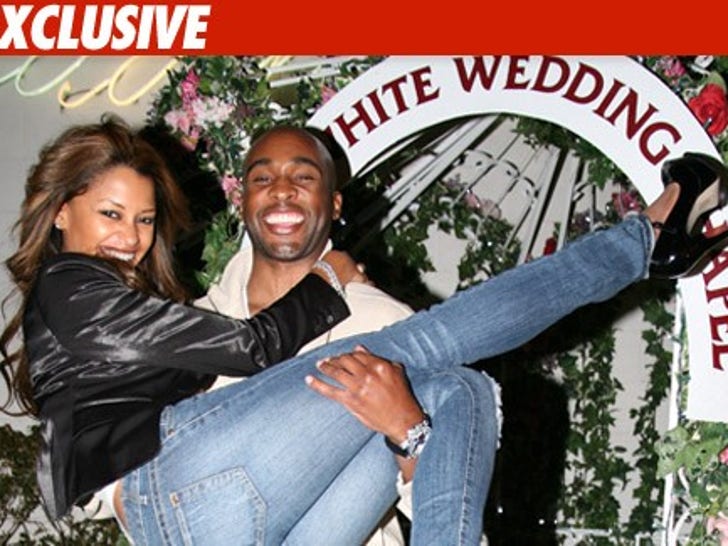 So, to the guy who denies ever being married to Claudia Jordan: Who we gonna believe ... you or our lyin' eyes?
Former "Deal or No Deal" briefcase model Claudia has filed annulment papers, but the rep for her so-called husband, Datari Turner, told TMZ there can't be an annulment if there was no marriage.
We then told the rep that we had a photo of Claudia and Datari taken at a Vegas wedding chapel where Claudia says they tied the knot, along with a marriage certificate. The rep then pulled back and said she has no knowledge of such a marriage, and Datari's not talking.
Claudia claims she's entitled to the annulment on grounds of fraud.