Eva Longoria -- Marc Wouldn't Harm a Fly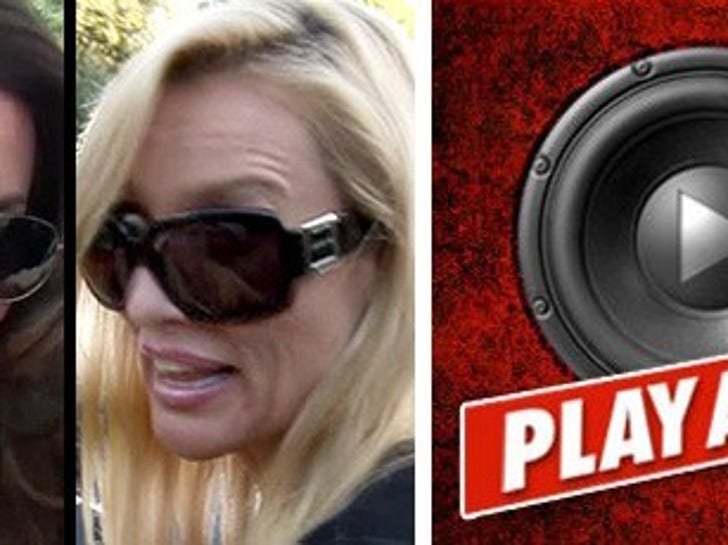 Eva Longoria was careful not to step on "Desperate Housewives" producer Marc Cherry's toes today by mostly playing possum when asked about the $20 million lawsuit filed by Nicollette Sheridan.
During an interview with Ryan Seacrest on KISS FM this morning, Eva said she knew Nicollette and Marc "had a thing on set a couple of years ago" while filming a scene ... and that "apparently this incident happened and she felt it was wrong."
As for allegations Marc hit Nicollette, Eva says he "probably could not harm a fly."