Kerrigan's Brother Indicted for Manslaughter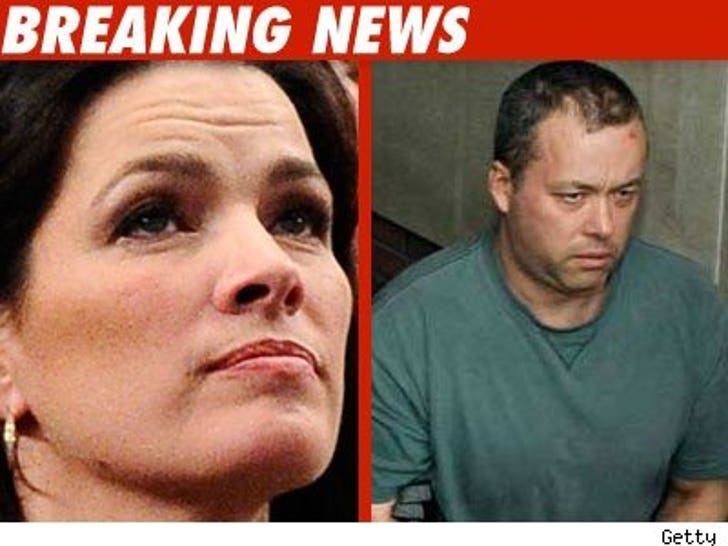 Nancy Kerrigan's brother has just been indicted for manslaughter by a Middlesex Superior Court Grand Jury -- after an alleged altercation with his father turned deadly earlier this year.
Mark Kerrigan was arrested on January 25 after he allegedly assaulted his father Daniel Kerrigan at their home near Boston. The Middlesex Chief Medical Examiner ruled Daniel died from cardiac dysrhythmia after suffering a neck injury during the altercation.
Mark pled not guilty to one charge of assault and battery on an elderly person resulting in serious bodily injury.
UPDATE: The Kerrigans just released a statement, saying, "We are deeply disappointed at the continued prosecution of Mark ... The Kerrigan family continues to believe that he is not responsible for the death of their beloved Daniel."