Another Tiger Woods Sky Prank -- En Route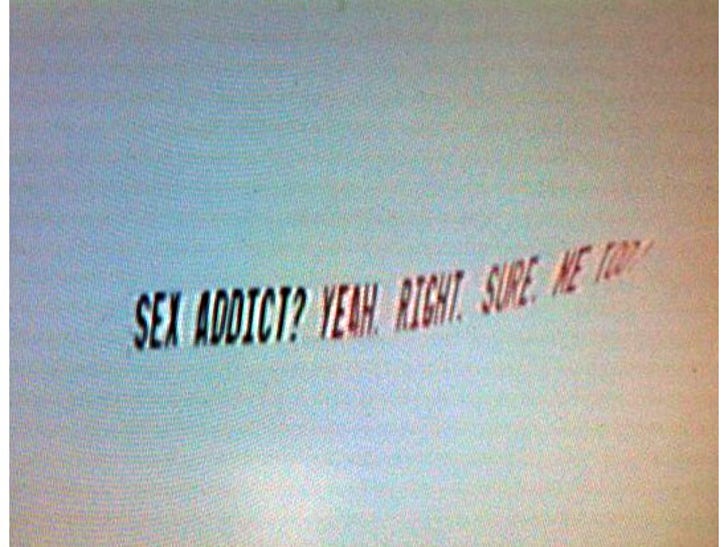 UPDATE: The eagle has landed!!!
The mystery prankster -- who flew a plane banner reading "Tiger: Did you mean Bootyism?" over Tiger's tee-off at the Masters -- has another trick up his sleeve ... and it's gonna fly overhead any minute now.
TMZ has learned the anonymous gagster has ordered up another banner which reads: "SEX ADDICT? YA, RIGHT. SURE. ME TOO!"
If you're in Augusta right now, look up.