Zac Efron -- Busted in Red Light Drama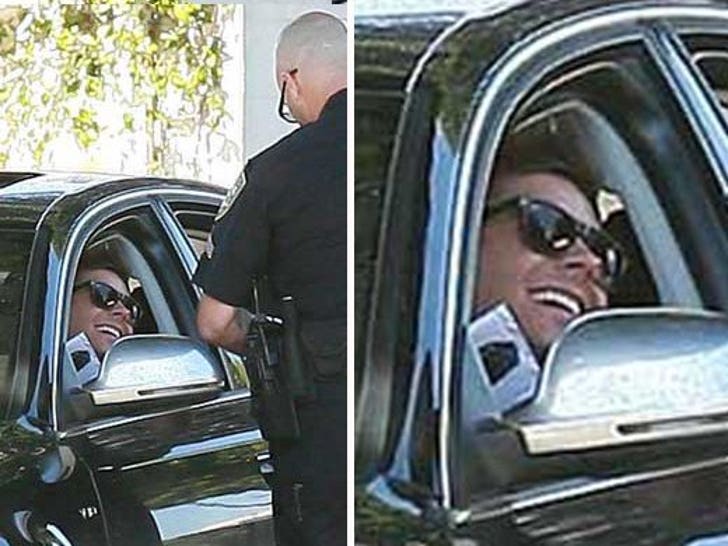 Fifteen-year-old girls aren't allowed to be cops in Santa Monica -- which is why Zac Efron's tween-melting grin couldn't get him out of a ticket yesterday for blowing a red light.
Law enforcement sources tell TMZ the officer who pulled Zac over yesterday afternoon did recognize the "High School Musical" star after Zac rolled down his window ... but still wrote him up.
Red light tickets in L.A. usually cost around $400 a pop -- fortunately, Zac's rich.