'Star Wars' Empire Strykes Back Over Toy Plane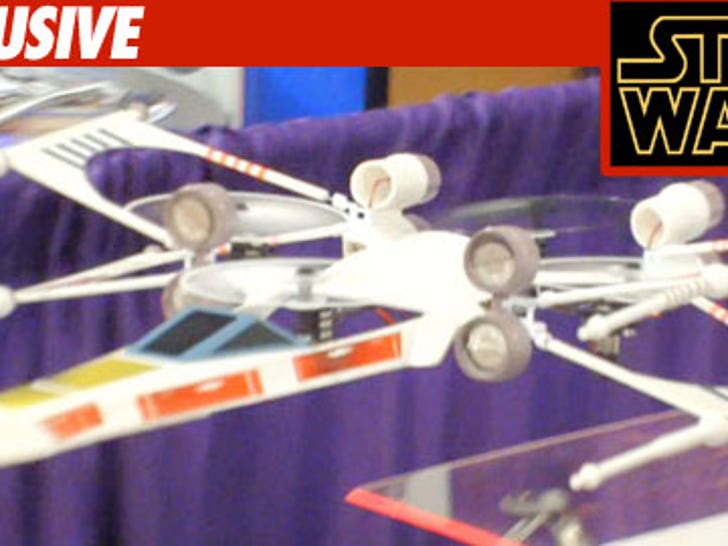 If it looks like an X-wing and flies like an X-wing ... chances are the "Star Wars" people will find you and sue you faster than you can say "May the Force be with you."
According to a federal lawsuit filed on Thursday, Lucasfilm says a company called EZ2FLY has been making and selling a remote-controlled toy called a RCX4-Star Stryker -- which they allege is a knock-off of the popular X-wing fighter from the "Star Wars" movies.
Furthermore, Lucasfilm claims the company used the "Star Wars" theme and their "Imperial March" music in conjunction with promoting the product.
Lucasfilm is suing for copyright and trademark infringement and is seeking unspecified damages.