'Pretty Wild' Chick Accused of Club Theft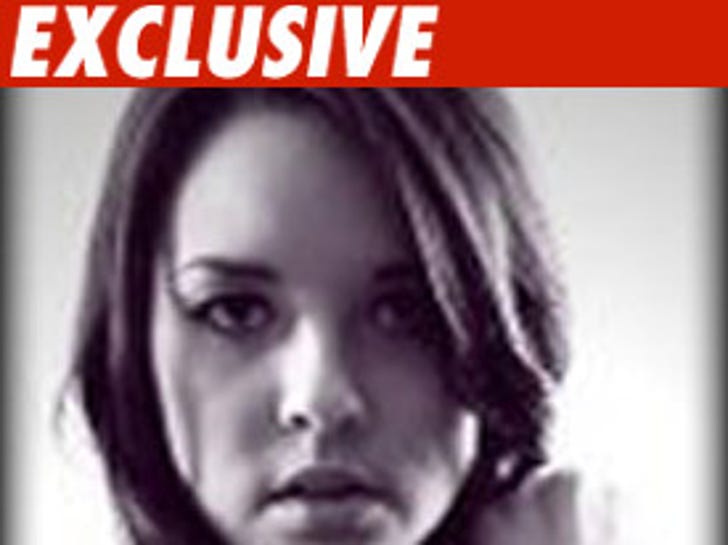 Alleged Burglar Bunch hottie and E! reality star Alexis Neiers is being accused of trying to steal some cash -- only this time from an ordinary peon.
Alexis and her sister, Tess Taylor, hosted a party at Primal nightclub Saturday night. Sources close to the girls (and multiple club employees) tell TMZ during the course of the evening, the "Pretty Wild" sisters went to the employee lounge several times to use the bathroom. At the end of the evening, the girls were stopped by security and their purses were searched.
We're told security found the ID of a female employee and around $200 cash (allegedly belonging to the employee) in Alexis' purse. Cops were called.
Sources say Alexis told the Atlanta PD she had no idea where the ID came from and that the cash was hers. But, to avoid an incident, we're told she gave back the ID and the money. The cops let the girls go. No charges have been filed.
BTW -- Alexis is due in court this week for the Burglar Bunch's alleged greatest hits.
Primal nightclub just gave us this statement, saying Alexis and Tess "were in no way for certain involved in anything illegal or any other type of misconduct."