Brittny 'Shocked' She Was Burglar Bunch Target
Brittny 'Shocked'
She Was Burglar Bunch Target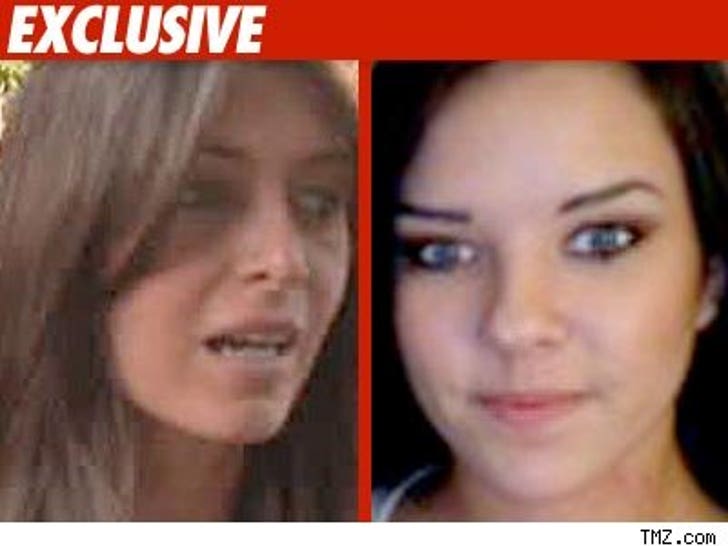 Brittny Gastineau was scared to learn she was a possible target for the Burglar Bunch -- and she's even more horrified about the whole thing "being glorified for reality television." Or at least a show she isn't in.
As we first reported, Gastineau was among the celebrity names police said Nick Prugo and the gang scoped out for possible burglaries. Brittny tells us, "I was shocked to learn I was on this supposed burglary list -- it is a horrible, invasive feeling to think someone was planning something so horrific. Even more disappointing is that something as serious as this is being glorified for reality television."
Alleged Burglar Bunch member Alexis Neiers -- who has an E! show premiering tonight -- fired back, telling us, "First of all, Brittny who? I have no idea who she is. It's sad that she would say something without hearing my side of the story. I feel really bad that society has judged me when I haven't had a chance to present a defense. It will all come out on my show."