Burglar Bunch Suspected Leader -- I Didn't Do It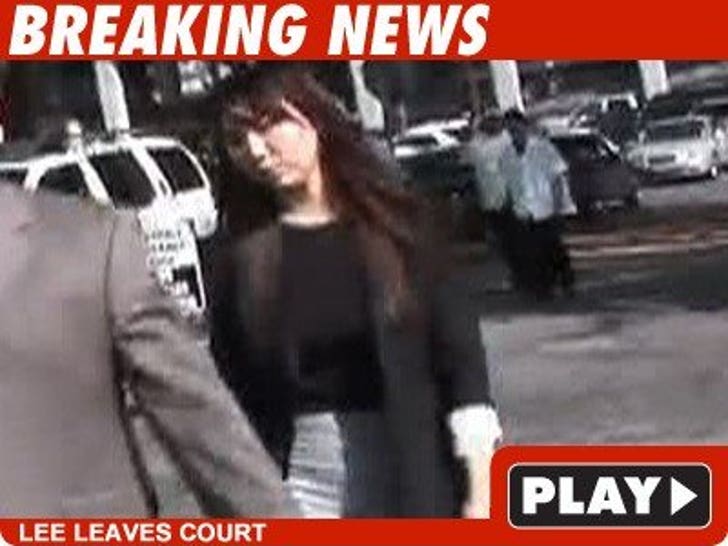 Burglar Bunch suspect Rachel Lee followed suit of the rest of her alleged cohorts -- and just pled not guilty in court to five felonies stemming from a string of celebrity home break-ins.
Lee -- who cops believe is the "master mind" of the group -- is charged with three counts of residential burglary and two counts of receiving stolen property and is accused of pilfering from Paris Hilton, Audrina Patridge and Lindsay Lohan's pads.
Five of the other alleged members of the Bunch -- Nick Prugo, Alexis Neiers, Diana Tamayo, Courtney Ames and Roy Lopez, Jr. -- face a total of 12 counts of felony first degree residential burglary.