Michael Phelps & Brittny Gastineau: New Couple Alert
Michael Phelps
& Brittny Gastineau
New Couple Alert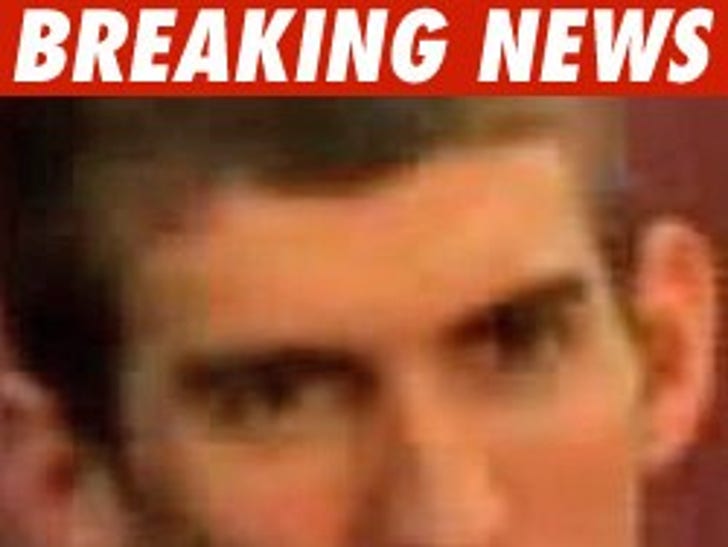 Brittany Gastineau has landed herself a real American hero in the form of bazillion-time Olympic gold medal winner Michael Phelps ... TMZ has learned.

Our photog spotted the pair together at the Grove in Los Angeles ... and as soon as our camera started up, they split in opposite directions. You can only see Michael Phelps for a brief moment, representing his hometown of Baltimore with a throwback Orioles hat.
A source close to the pair tells us the whole thing is kind of new, but the pair hung out at the Mondrian Hotel on Friday night and were "very cozy." Then on Saturday, we're told they hit up a Coffee Bean and did a little shopping ... that's when we caught up with them.
Insert "breast stroke joke" here.