Steven Seagal Accuser -- I Manipulate Men
Steven Seagal Accuser
I Manipulate Men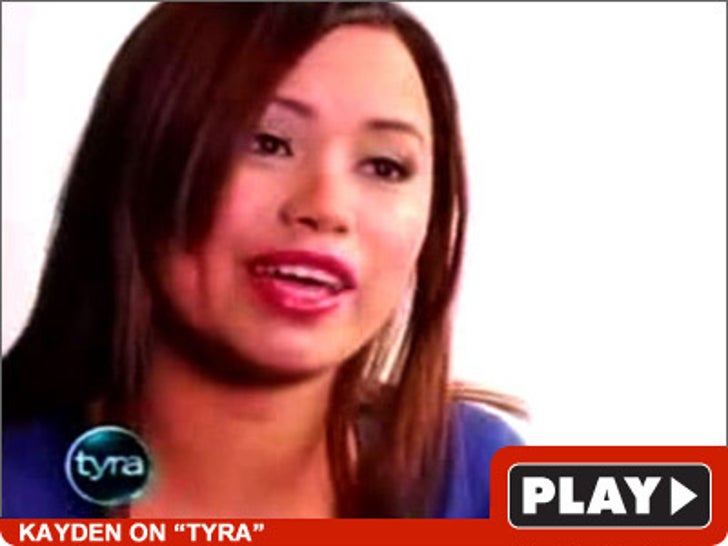 The woman accusing Steven Seagal of treating her like a "sex toy" once appeared on an episode of "The Tyra Banks Show" -- where she claimed to be a "lipstick lesbian," who can "trick" men.
Back in 2009, Kayden Nguyen appeared in an episode titled "The Gay Kingdom" -- in which she bragged, "I can use my sex appeal to get any girl that I want and trick any guy to getting what I want."
As TMZ first reported, Kayden filed a lawsuit against Seagal claiming she took a job as his executive assistant ... but was instead treated like a sex servant.
Kayden's episode was taped on January 29, 2009 -- roughly one year before her alleged sexual encounters with Steven Seagal.