Judge Phoned Suspect in 'Survivor' Murder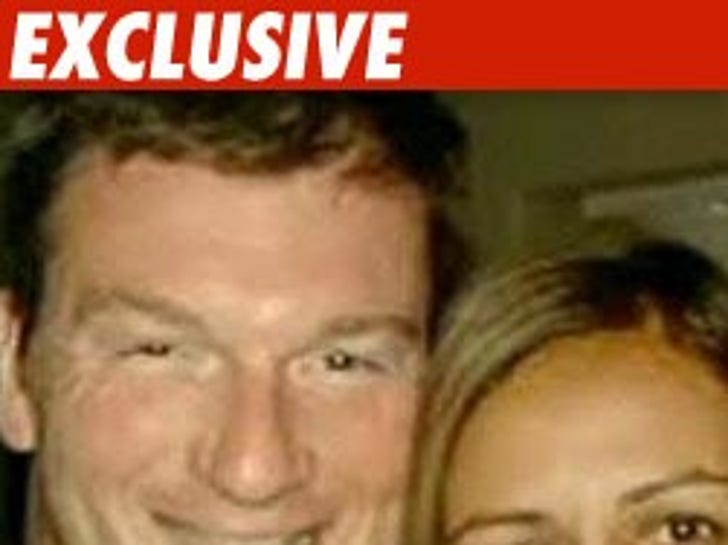 TMZ has obtained court papers from the legal drama that is unfolding ... involving a former "Survivor" producer who is suspected of killing his wife.
According to the minute order, the judge was determining guardianship of the two children of Bruce Beresford-Redman, after his wife, Monica Burgos Beresford-Redman was found dead in Mexico.
According to the doc, the judge actually spoke with Bruce -- who was still in Mexico -- by phone in open court to find out who Bruce wanted as guardians.
Monica's sister had filed a petition for guardianship, but Bruce said he wanted his parents to assume that role, and the judge agreed.
The judge did, however, give Monica's sister, Carla Burgos Van Bastelaar "reasonable visits" with the kids. The judge also gave Maria Beatriz Oaxaca -- whom we believe is the nanny -- "liberal visits," including overnights.
The judge also ordered that the children's passports be surrendered to the court and that they stay in L.A. County. The passport issue is relevant because Carla -- the victim's sister -- is from Brazil.
Bruce, who was arrested in Mexico and then set free, is still in the country -- and can't leave while the investigation is active.