'Deadliest Catch' Stars -- The Private Premiere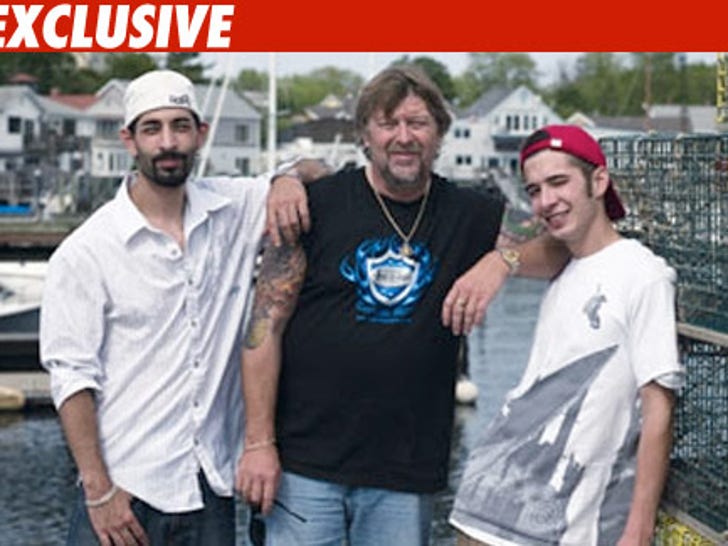 The people behind "Deadliest Catch" threw a special season premiere party for the family of the late Captain Phil Harris this week -- a party that featured an emotional tribute to the reality TV star.
TMZ has learned the show's creator Thom Beers hosted the private event at his home for an intimate group that included Phil's sons, Jake and Josh.
We're told the screening was "boisterous and tearful" -- and at one point, the group raised their glasses in a special toast to Phil's memory.
We're told a special public tribute is being planned for April 30th in Seattle.