Mel Gibson Dumps Russian Baby Mama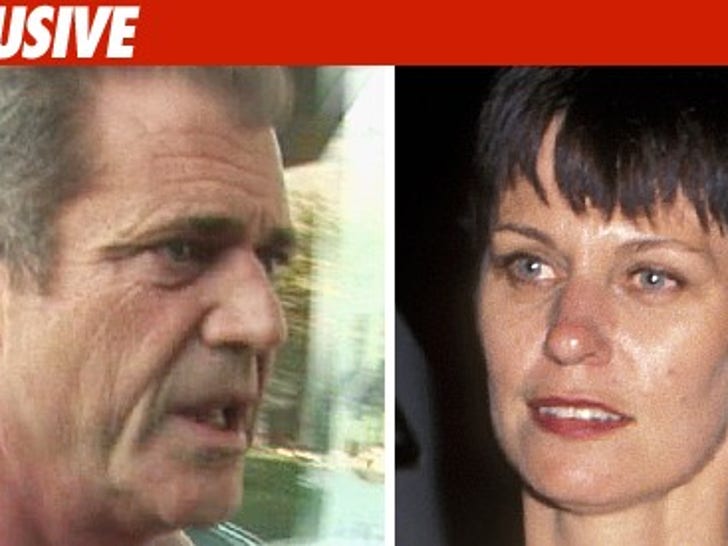 Mel Gibson is now dealing with his 2nd baby mama breakup in roughly a year -- the actor has reportedly split with Oksana Grigorieva ... the Russian-born mother of his 5-month-old daughter.
A source close to the couple tells People.com that Mel and Oksana "just drifted apart." The source added, "They're still friends and they'll both raise Lucia together."
The news comes almost one year to the day that Mel's other baby mama -- and wife -- Robyn Gibson filed divorce papers to end their 28-year-marriage.