Larry King -- Explosive Fight Triggered Divorce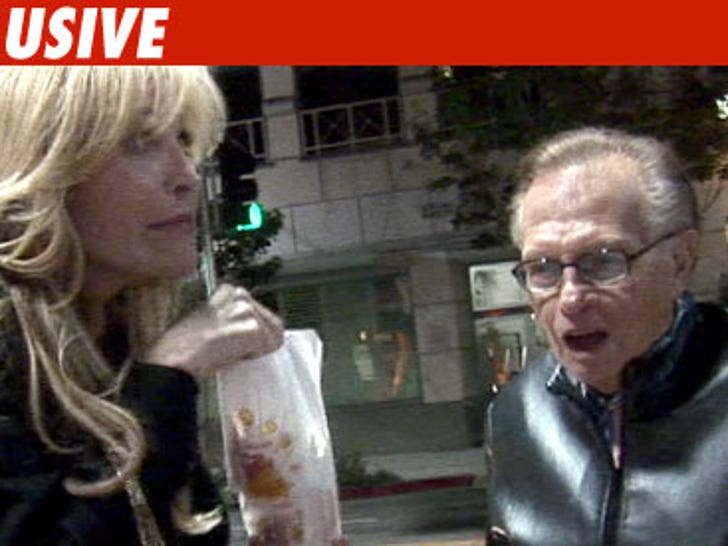 Sources tell TMZ both Larry King and Shawn Southwick filed for divorce today after an explosive argument this morning at their home in Beverly Hills.
We're told cars screeched out of the driveway, just after a nuclear argument.
We're told the marriage fell apart over allegations of infidelity. Sources say Shawn is accusing Larry of having an affair with one of her close relatives.
Larry King had no comment, so far.
Back in February King told our camera he and Shawn were "hanging by a thread." Check out the video.