Larry King Files for Divorce #8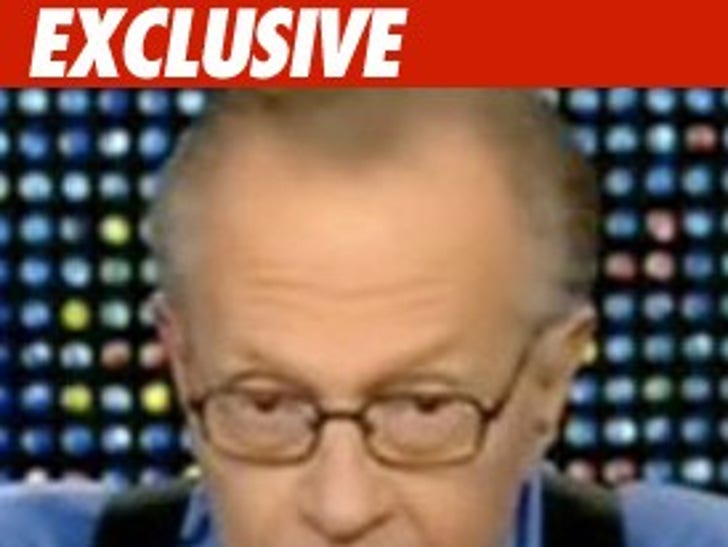 TMZ has learned Larry King just filed for divorce from his wife Shawn Southwick -- the 8th time King's pulled the plug on a marriage.
In the divorce papers, filed moments ago in L.A. County Superior Court, Larry blames the split on "irreconcilable differences."
Larry, 76, and Shawn, 50, were married back in 1997 -- they have two sons together.
Back in 2007, Shawn had bragged about being the only one of Larry's wives to have made it into "the two digits." She is the 7th woman to marry King.
As for the eight divorces -- back in 1962, King divorced a woman Alene Akins ... and then remarried her in 1967 ... before divorcing her again in 1972.