Cop in Roethlisberger Case -- I Quit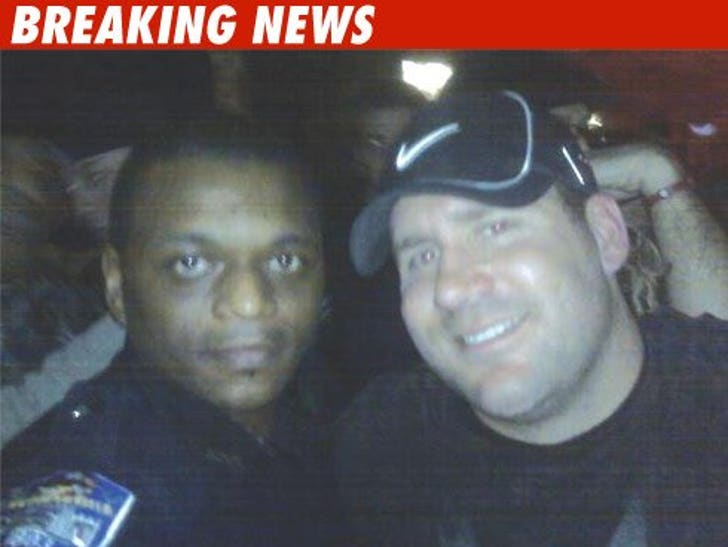 The cop who first investigated Ben Roethlisberger for sexual assault has "resigned" in the wake of the release of a police report that shows he may have referred to the accuser as a "f*cking bitch" ... but TMZ has learned the cop didn't really have a choice.
We're told the Milledgeville Police officer -- Sergeant Jerry Blash -- turned in his resignation yesterday. He had been with the force for 8 years.
In the report, investigators claim that on the night of the alleged incident, Blash admitted that after he encountered the accuser, he may have made a comment similar to "this f*cking bitch is drunk" or "this bitch is drunk off her ass accusing Ben of assaulting her."
Investigators also report that on the night of the incident, Blash informed the accuser and her friends that "Roethlisberger has a lot of money" and if the women were to follow through with a police report, they "would be wasting their time."
Law enforcement sources tell TMZ Blash was given a lose-lose option -- resign...or be fired.
FYI -- Blash is the same guy who posed for photos with Ben hours before he was approached by the alleged victim outside the Capital City nightclub in Georgia.