Big Ben's Teammate -- Massive Tip Exposed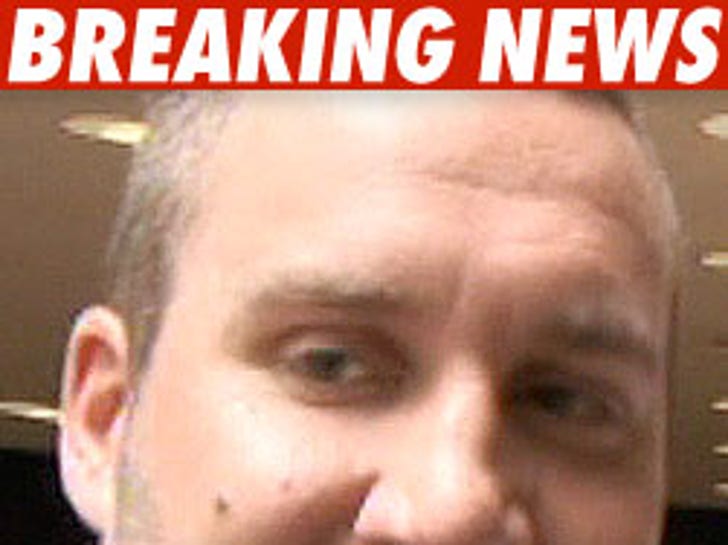 There's one part of Ben Roethlisberger's infamous night out in Georgia that's indisputable -- he and teammate Willie Colon were on a serious drinking spree, and they were not stingy with the gratuity.
Newly released documents from the investigation include their tab from The Brick in Milledgeville -- their last stop before Capital City bar, where the alleged sexual assault occurred.
According to the docs, they ordered 38 drinks in less than two hours for a total of $224.25 -- and then left a big fat tip of $100.
The Steelers offensive tackle Colon paid the bill with his AMEX card.