Kim Kardashian -- Hello Kitty Controversy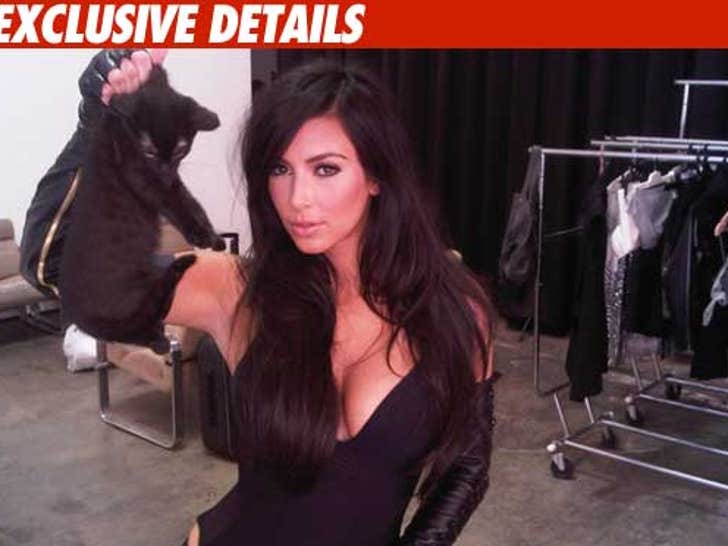 Kim Kardashian is being ripped apart by her Twitter fans and PETA for the way she held a kitten in a photo she posted on her page -- but according to another animal rights group, it's not as bad as it seems.
We spoke to the Society for the Prevention of Cruelty to Animals L.A., who told us "It is permissible to hold a kitten by his or her scruff for a brief amount of time" ... but warns, "the manner in which Ms. Kardashian is holding the kitten could lead others to mishandle animals."
According to sources on the set of the photo shoot where the pic was taken, Kim only held the cat by the scruff for a few seconds -- and did it with the owner and a vet's consent.
We're told the cat is "doing fine."