Writer: 'Ugly Betty' Jacked My Idea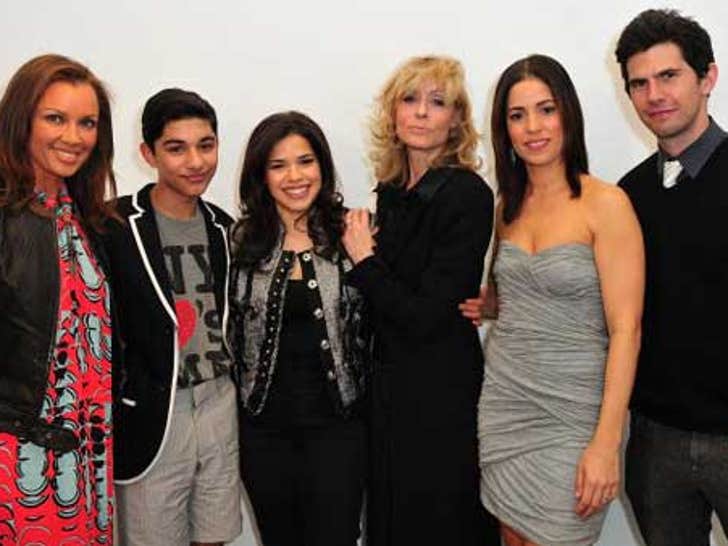 "Ugly Betty" just went off the air and now a writer/director is claiming the show's producers, including ABC and Touchstone, ripped off her idea -- this according to a federal lawsuit.
In the court documents, filed today in federal court in Los Angeles, Azita Zendel says she wrote a screenplay which became the movie "Controlled Chaos" -- and that several episodes of 'Betty' are similar to her movie.
According to the docs, Zendel claims the producers of 'Betty' got their hands on her project because she submitted it to them for a possible distribution deal -- but instead they allegedly used it without compensating her.
In case you never saw (or even heard of) "Controlled Chaos" -- imdb.com says it's about an assistant who has to cover up a film director's scandalous lifestyle.
Zendel is suing for unspecified damages.